Discover the world of unlimited possibilities right now.
Get bonuses
together with Terrasale
Get bonuses, exclusive offers, as well as the most advanced tools for the development of Terrasale in your region.
Become a partner
Create the history with Terrasale
Become an integral part of the development of discounts and great deals in your region right now.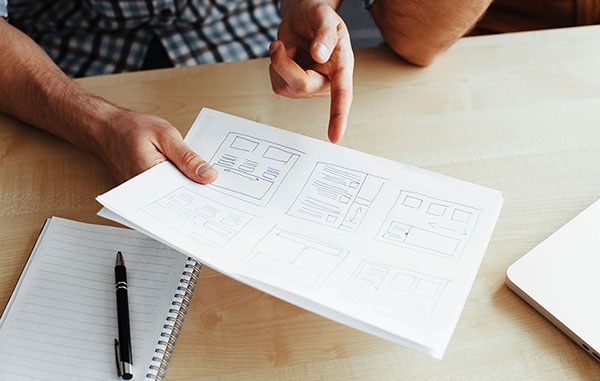 Connect discounts
Connect and develop discounts in your region, receiving bonuses from all sales of discount offers of connected companies.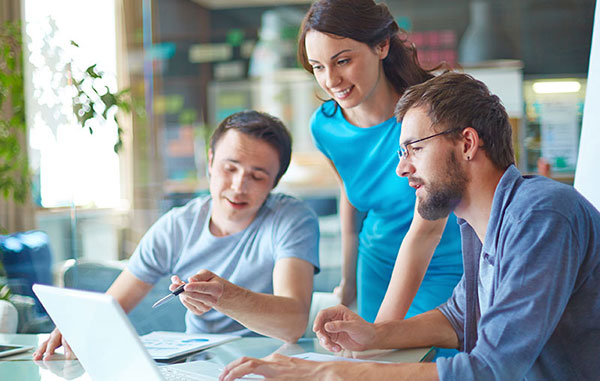 Get bonuses
Get a convenient system of team building and connecting partners, receiving bonus rewards.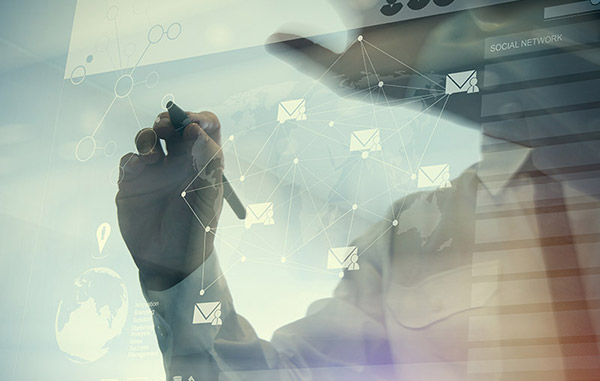 Be the first
Find the most exclusive offers available only for social network partners.
Terrasale is an international business,
available to everyone.
Complete one of the subscription packages and get the opportunity to develop discounts in your region right now.
Complete the subscription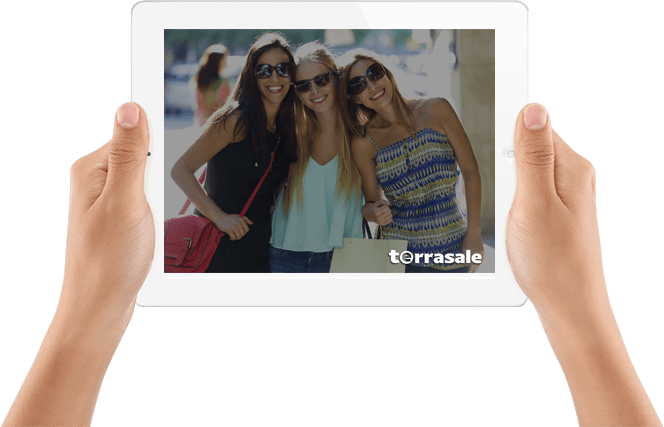 Complete the subscription
Get a personal account with access to all the additional tools and opportunities of the social network, having issued one of the partner subscription packages
Premium
Personal account
Bonus program: 15 levels
Exclusive discounts
System Invite Plus
Double-X - double your purchases
System Bonus Plus
Personal Manager
System Invite Gift
Terra Card «Gold»
CRM system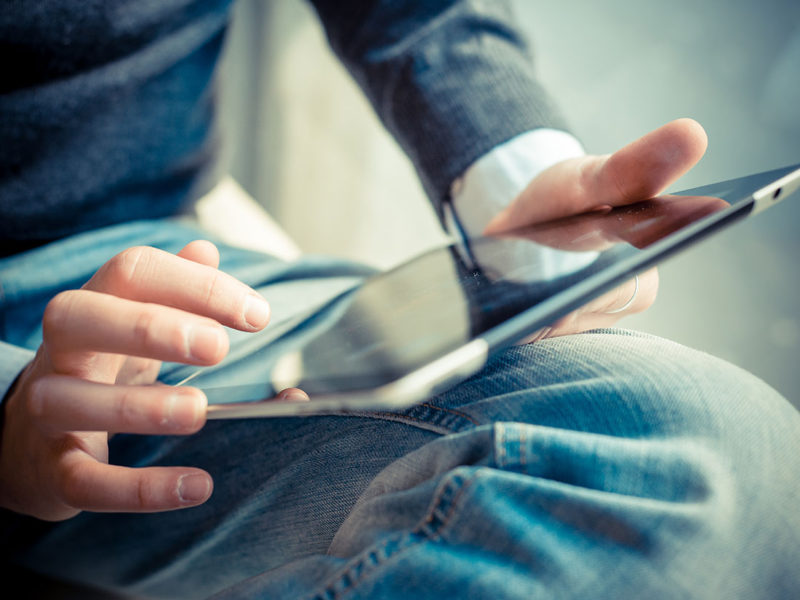 System Bonus Plus
Additional bonus promotions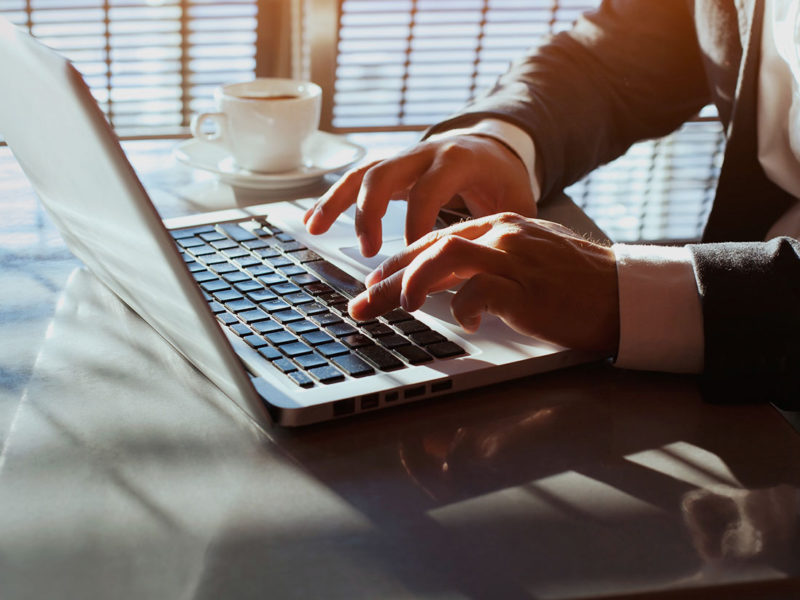 CRM system
Team and partner management tools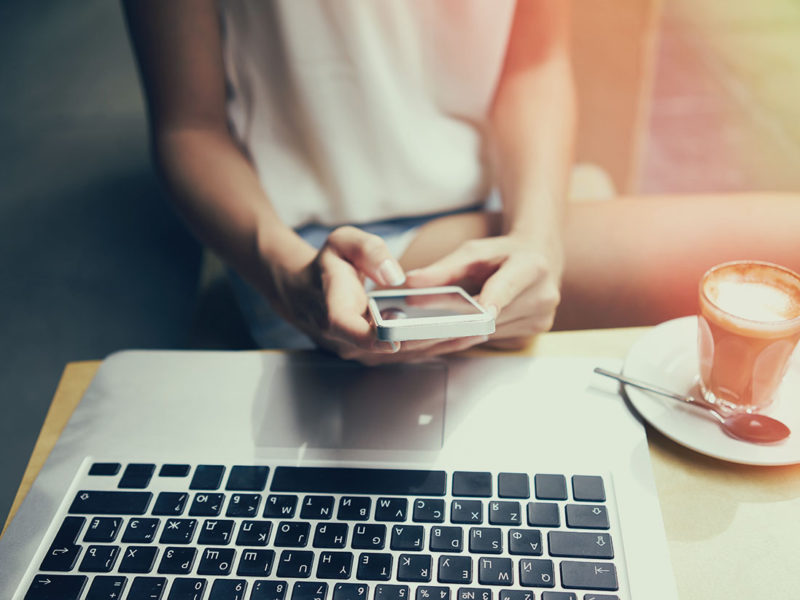 Double-X
1+1 or double your purchases
System Invite Plus
Automated promotion system